Latest from Al Aparel's art studio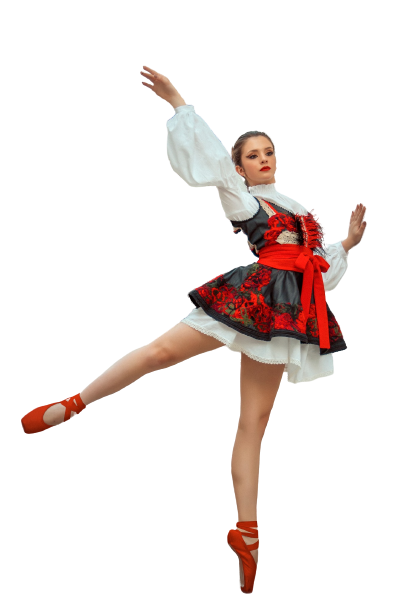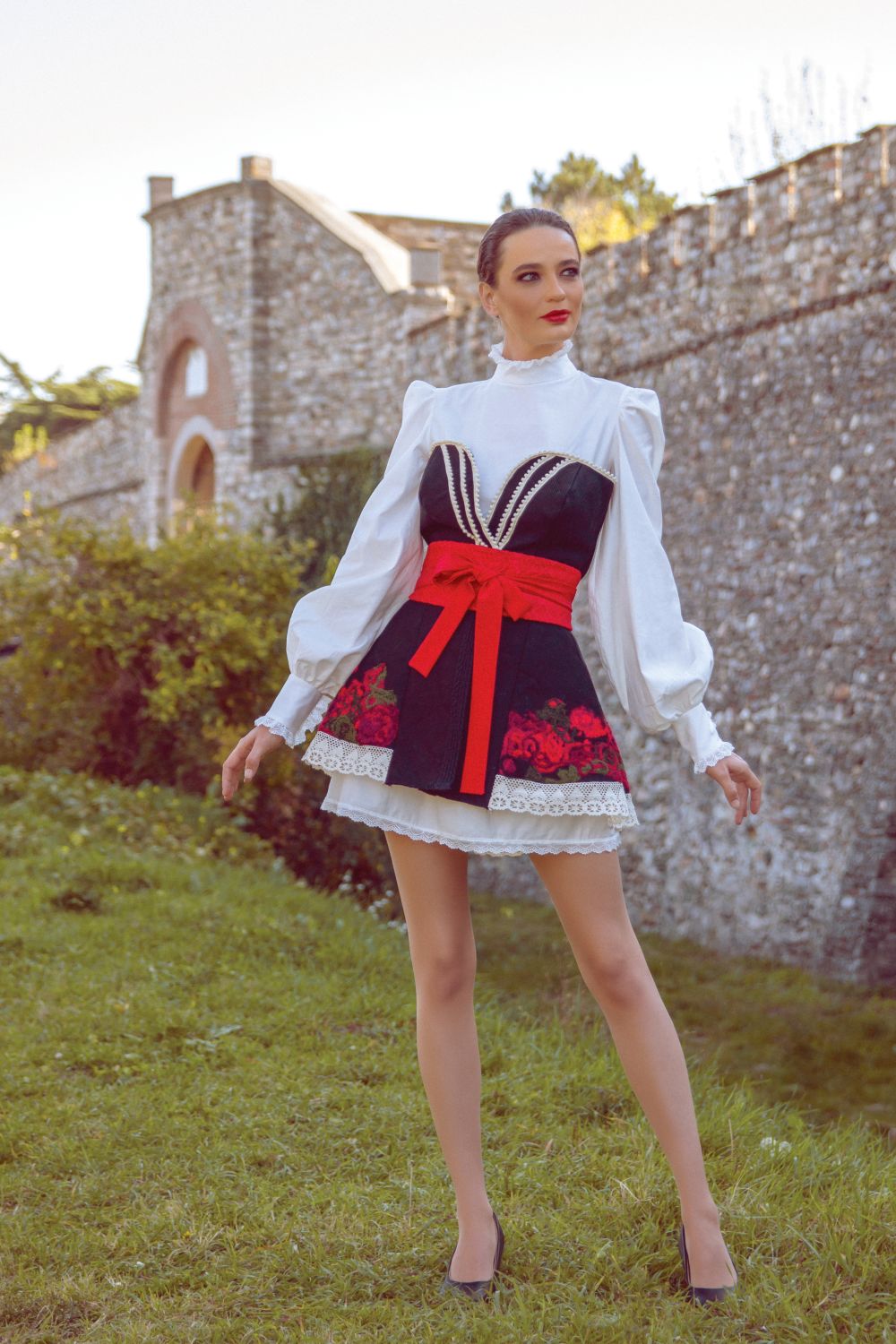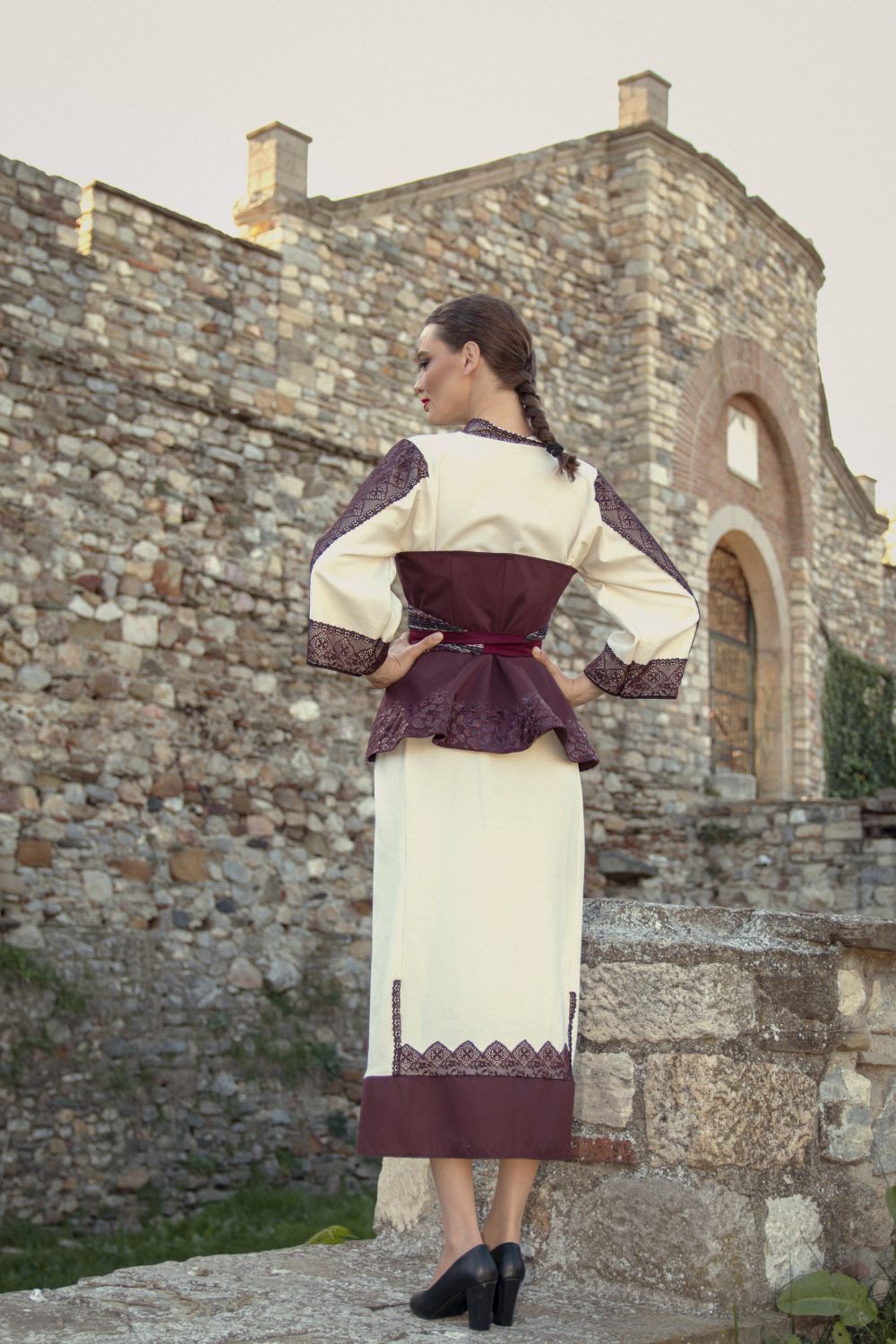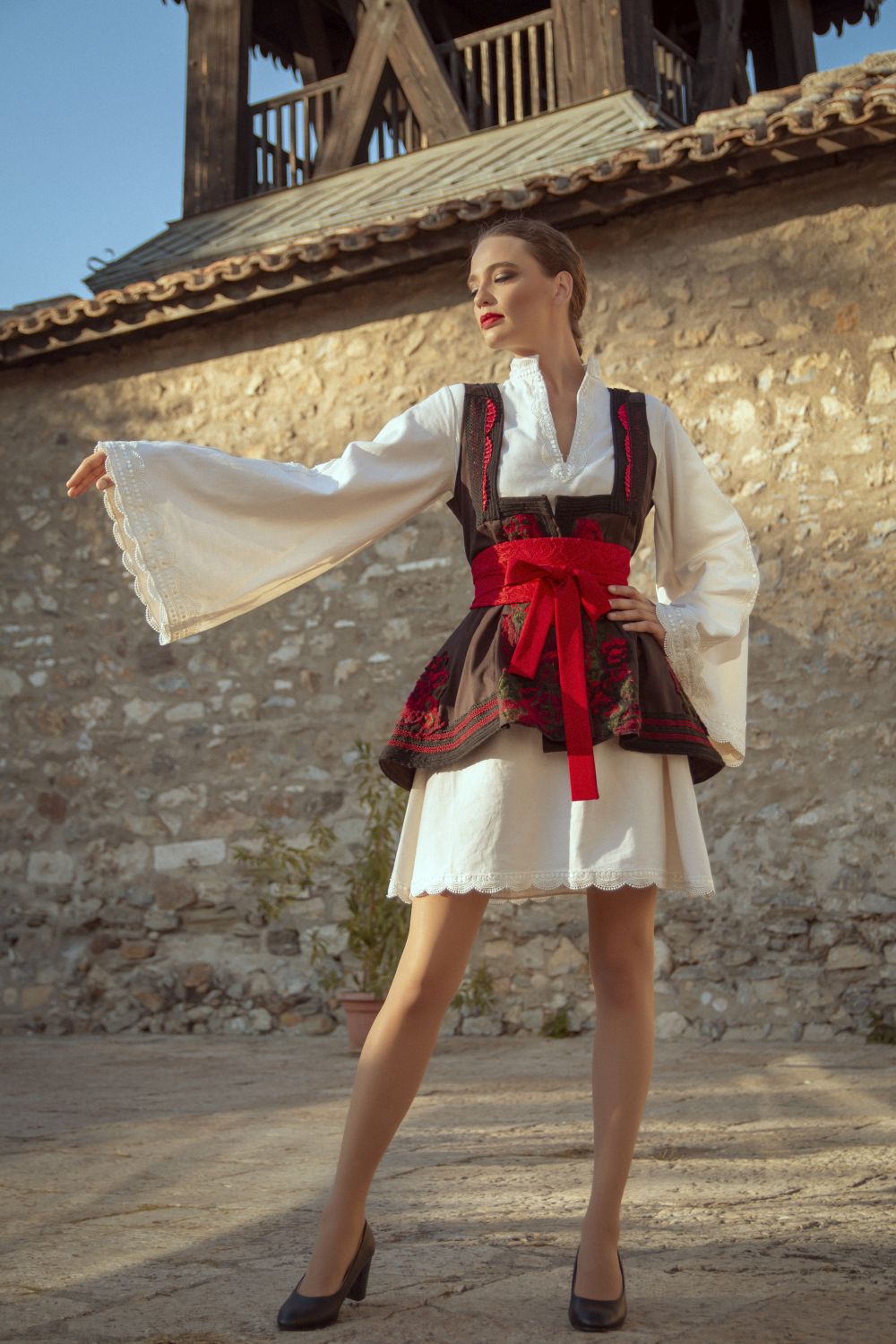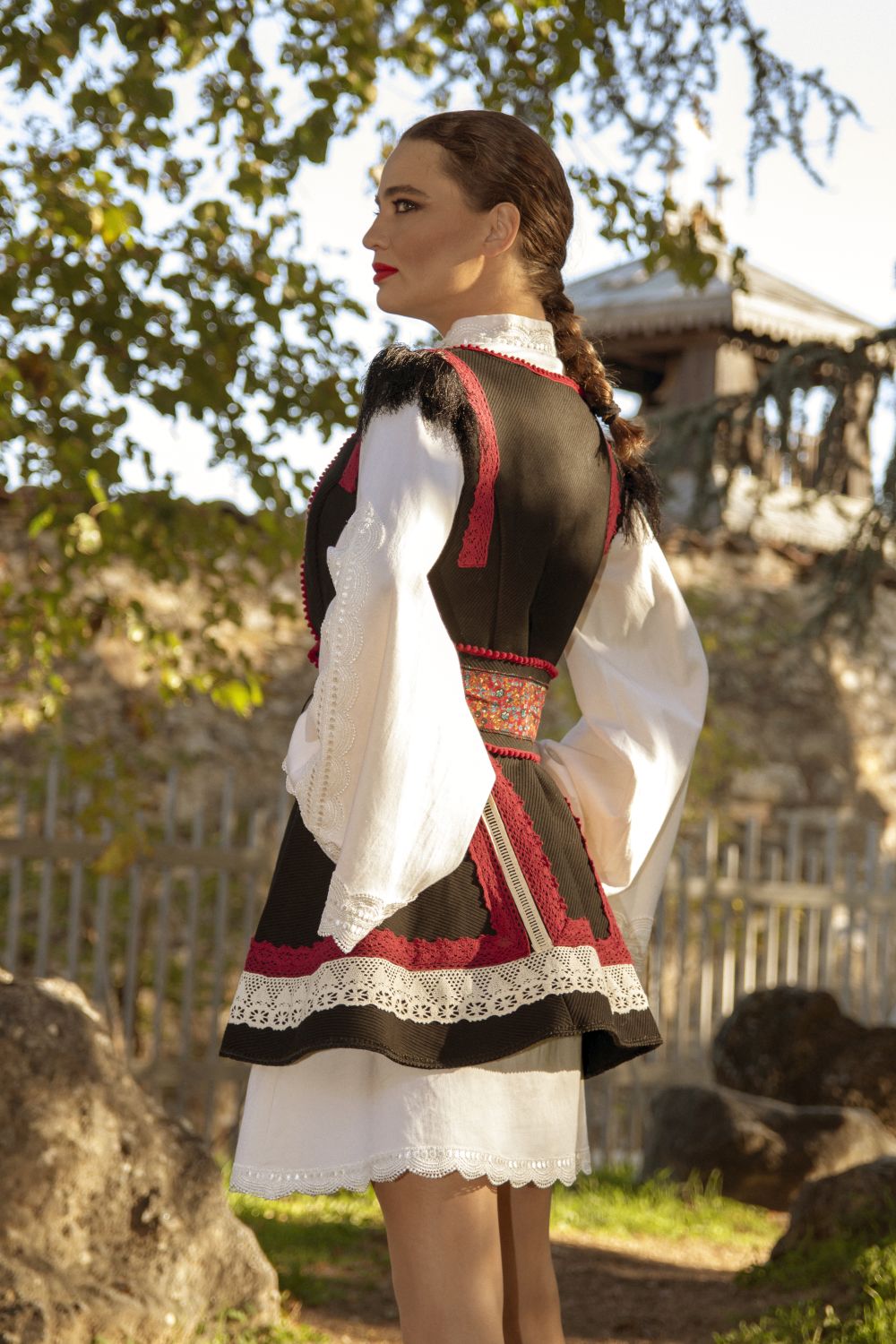 Al Aparel is a modern brand of the designer Natasa Karceva, which successfully exists on the Macedonian fashion scene, and outside of Macedonia since 2006. A large number of designer wedding, couture, ready to wear collections and custom made designer wedding dresses.
Cooperates with prominent people from the country and abroad.
Al Aparel collaborates with popular artists, and models for Miss Balkan in Europe and many world pageants.
The past is bright and the future is brighter.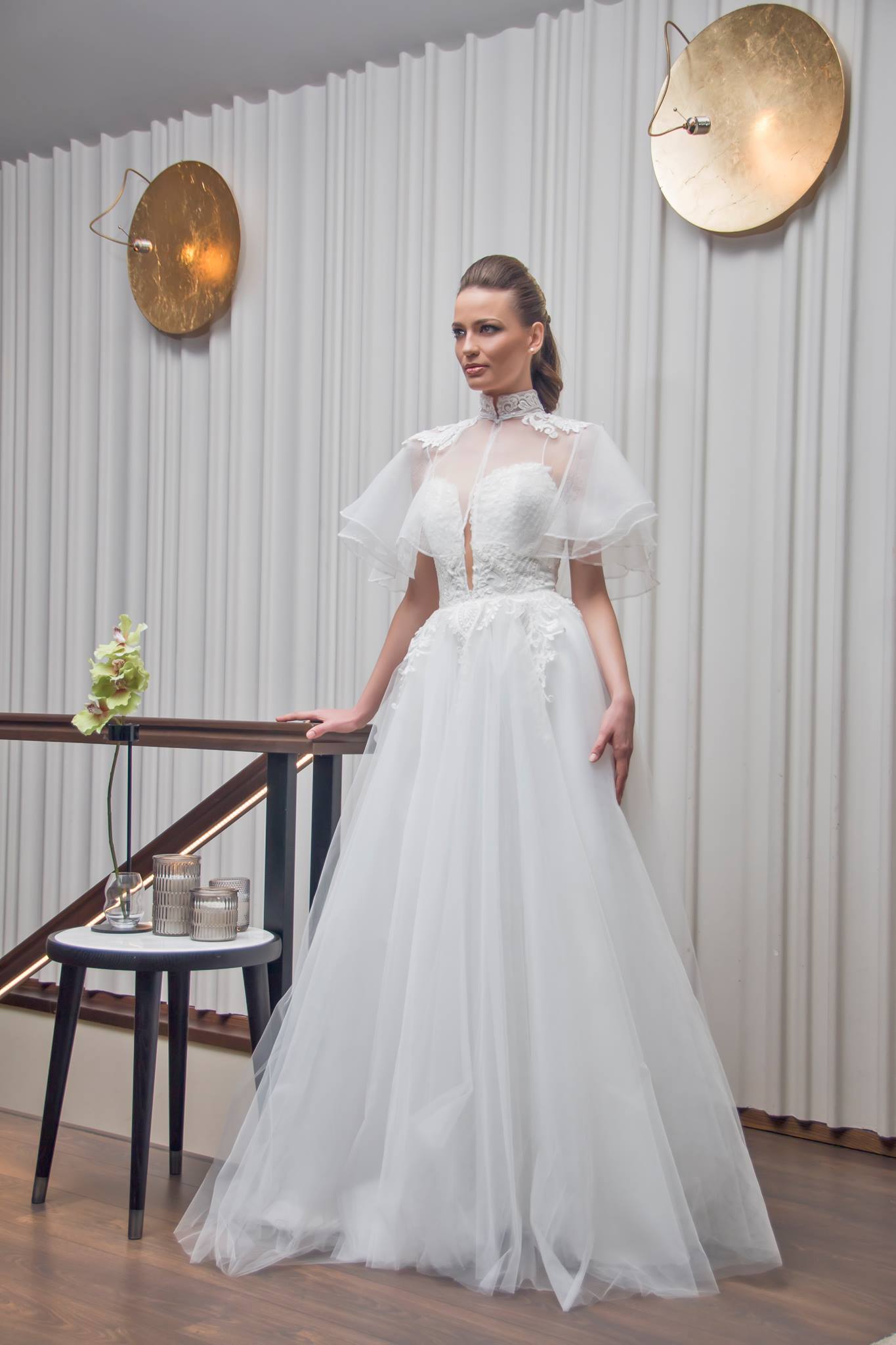 "When real professionals take care of you, the result cannot be missed."
"Beautiful collections from a wonderful artist. Well done Natasa. We are proud of you."
"A collection that is a sight for sore eyes and collection that warms the soul. Well done Natasa and well done Al Apparel."